Turning 13 is an exciting time in a teen's life. You're finally a teenager and want to have more independence. What better way to gain freedom than to start earning your own spending money? There are quite a few jobs that 13 year olds can do. The key is finding one that fits your skills and interests. This guide will walk through the best jobs for 13 year olds, along with tips for finding and excelling at your first gig.
Why 13 Year Olds Should Consider Working
There are many benefits to working at a young age beyond just earning money:
It teaches responsibility and time management skills. Having a job requires you to show up on time and meet commitments.
It looks great on a resume. Future employers will be impressed by an early work history. The experience can help you get jobs in the future.
You'll learn social skills. Jobs require interacting with co-workers and customers. This helps build confidence.
You can explore interests. Working gives you exposure to different industries while you're young. This can shape future career choices.
It instills a strong work ethic. Developing a solid work ethic early on can positively impact the rest of your working life.

Jobs for 16 Year Olds
As long as the job isn't interfering with academics, working as a teen can have huge payoffs beyond the immediate financial benefits.
Jobs for 13 Year Olds
Here are some of the best options for 13 year olds looking to start working:
Babysitting
Babysitting is a classic job for teens. Families often need sitters on nights and weekends when parents go out or work. Having babysitting experience can also lead to nanny jobs as you get older. The key skills required are reliability, patience, and responsibility. Take a babysitting course to hone your skills and get CPR certified. This will make you more marketable when applying for babysitting and nanny gigs.
Pet Sitting/Dog Walking
Do you love furry friends? Pet sitting and dog walking are flexible ways to make money. Pet owners need people to watch pets when they're on vacation and walk dogs when work schedules get busy. Sign up with a pet sitting service or offer your services to neighbors and friends. Passing out flyers is also a great marketing tactic.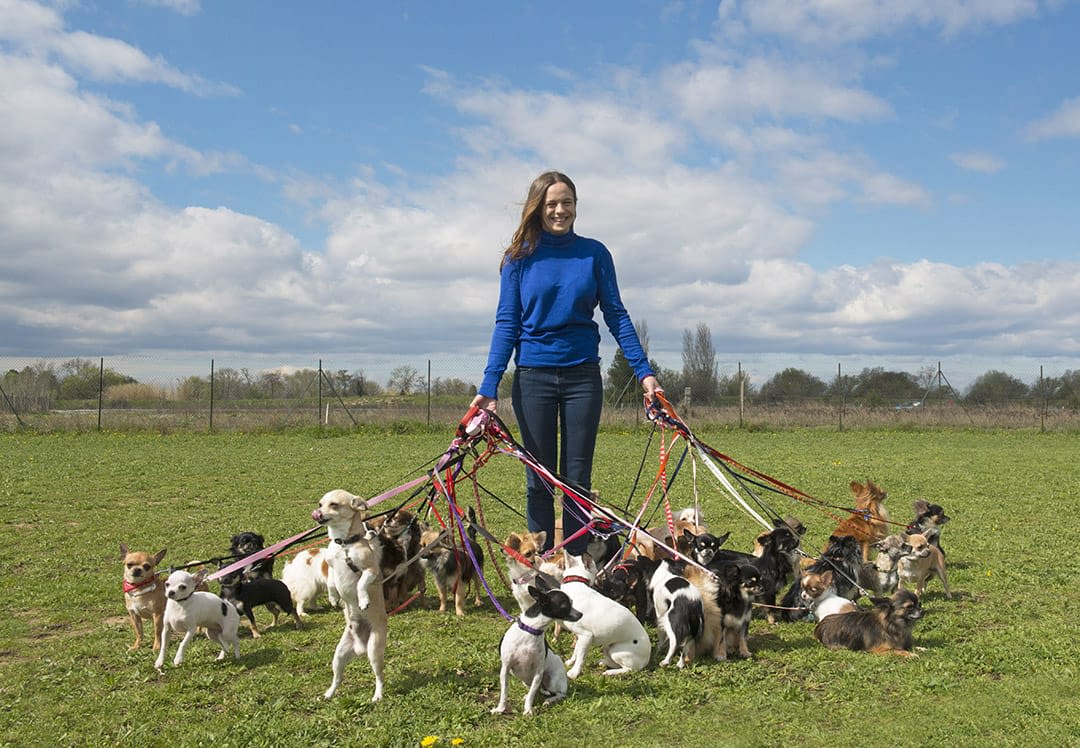 Yard Work/Lawn Mowing
Yardwork like mowing lawns and raking leaves becomes a lot easier with age and physical ability. Start knocking on neighbors' doors and offer your services. Watch for lawn care ads too. You'll need to purchase basic lawn equipment like a lawn mower, rake, and shovel. This is a great option for teens who don't mind working outdoors.
Mother's/Helper
Parents with young children may need an extra set of hands around the house. Offer to run errands like grocery shopping, help with laundry and dishes, or entertain kids. This is a more hands-on role than traditional babysitting. Gaining this experience can lead to full-time nanny jobs later on.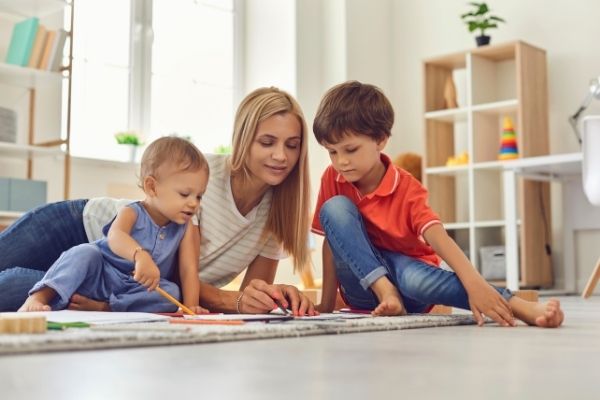 Read Also:- Top Jobs for 16 Year Olds
Retail
Many retail stores and malls hire teens seasonal or part-time work. Department stores like Macy's often ramp up hiring before holidays. Mall stores like American Eagle, Abercrombie and Fitch, and Hollister frequently hire young workers too. Retail lets you earn a steady paycheck and perks like employee discounts. The hours can be flexible to accommodate school.
Applying and Interviewing for Your First Job
Once you find a job you want to apply for, put your best foot forward:
Highlight Relevant Experience
Include any past informal work like regular babysitting, pet sitting, or lawn mowing on your application. If you don't have much experience, focus on highlighting general skills that would still be valuable like responsibility, punctuality, customer service skills, attention to detail, etc.
Practice Interviewing
Employers will likely want to interview you, especially for more formal positions like retail jobs. Practice answering common questions beforehand either with a parent or friend. Come prepared to talk about your work ethic, skills, availability, why you want the job, etc.
Dress Appropriately
You want to make a good first impression at a job interview. Dress nicely and steer clear of overly casual clothes. Business casual is always a safe choice – nice pants or skirt with a polo shirt or sweater.
Bring References
Employers will ask for professional references. Get some from teachers, coaches, neighbors, or other adults in your life. Make sure to ask their permission first before listing them. Having strong references can help you land the job.
Review Child Labor Laws
There are special child labor laws regarding how many hours teens under 14 can work, what times of day, what hazardous jobs they can't perform, etc. Review your state's specific laws so you only apply for lawful jobs you're eligible for.
Looking polished, prepared and informed will earn major points with prospective employers. Do your homework beforehand so you can ace the interview process.
Starting Your First Job: Tips for Success
Beginning your first-ever job is an exciting milestone. Here's some advice for starting off on the right foot:
Be Punctual and Reliable
Always arrive 5-10 minutes early to shifts – tardiness makes a terrible impression. Have reliable transportation to get you to work on time. Establish yourself as someone the employer can count on by avoiding absences and call-outs unless absolutely necessary.
Observe Workplace Etiquette
Introduce yourself to coworkers and be social while also keeping personal conversations to a minimum during actual work time. Follow all company policies and dress code. Never use your phone for non-work purposes while on the clock.
Ask Questions
If you're unsure about how to do a task or a process, ask a coworker or supervisor for guidance. Admitting what you don't know and requesting help shows maturity.
Avoid Workplace Drama and Gossip
You want to get along with colleagues but avoid getting entangled in any drama or gossip. Remain friendly but neutral with all coworkers. Don't participate in any trash-talking.
Communicate About Schedule Needs
Update your boss about any changes to your school schedule or extracurricular commitments that may impact your work availability. Provide as much notice as possible for requested days off.
Mastering these habits will ensure you develop stellar workplace skills right off the bat. This will serve you well in future jobs.
Enjoy Your First Taste of the Working World
As a young teen, working your first job can be an exciting, meaningful experience. It teaches so many lessons beyond the paycheck. Just be cautious not to let work overwhelm your academics and other childhood priorities. Finding the right balance will ensure you gain great experience that helps you grow into an independent, successful teen, all while laying the seeds for a bright future. The income, new skills and responsibility will pay dividends now and down the road.
Learn More