Earning a degree in business administration Jobs opens the door to a huge variety of lucrative career paths. Business admin professionals are always in high demand across many different industries. Read on to learn more about some of the top business administration job options, average salaries you can expect, and how to land an awesome biz admin role.
What is Business Administration Jobs?
Business administration is a broad area of management and oversight of business operations. It involves implementing strategies, managing projects and processes, supervising personnel, handling budgets and finances, and driving growth.
Professionals with business administration backgrounds often specialize in a certain function like human resources, operations, marketing, finance, project management, or information systems. But their core skills in communication, analysis, critical thinking, and leadership allow them to be versatile across many roles.
With a two-year associates or four-year bachelors degree in business administration, grads are qualified for many entry-level administrator and coordinator positions. A masters degree in business administration (MBA) leads to senior executive roles like chief marketing officer, finance director, vice president of HR, CIO, and COO.
Lucrative Business Administration Career Paths
Here are some of the most in-demand and highest-paying business administration jobs:
Operations Manager
Operations managers oversee the internal day-to-day processes and logistics of a company to ensure efficiency. They manage inventory, supply chains, production, quality control, and workflow. The average salary for operations managers is $70,000 per year.
Human Resources Manager
HR managers recruit, screen, interview, and onboard new employees. They also handle workplace relations, mediating disputes, managing benefits, overseeing training, and ensuring legal compliance. HR managers earn approximately $70,000 annually.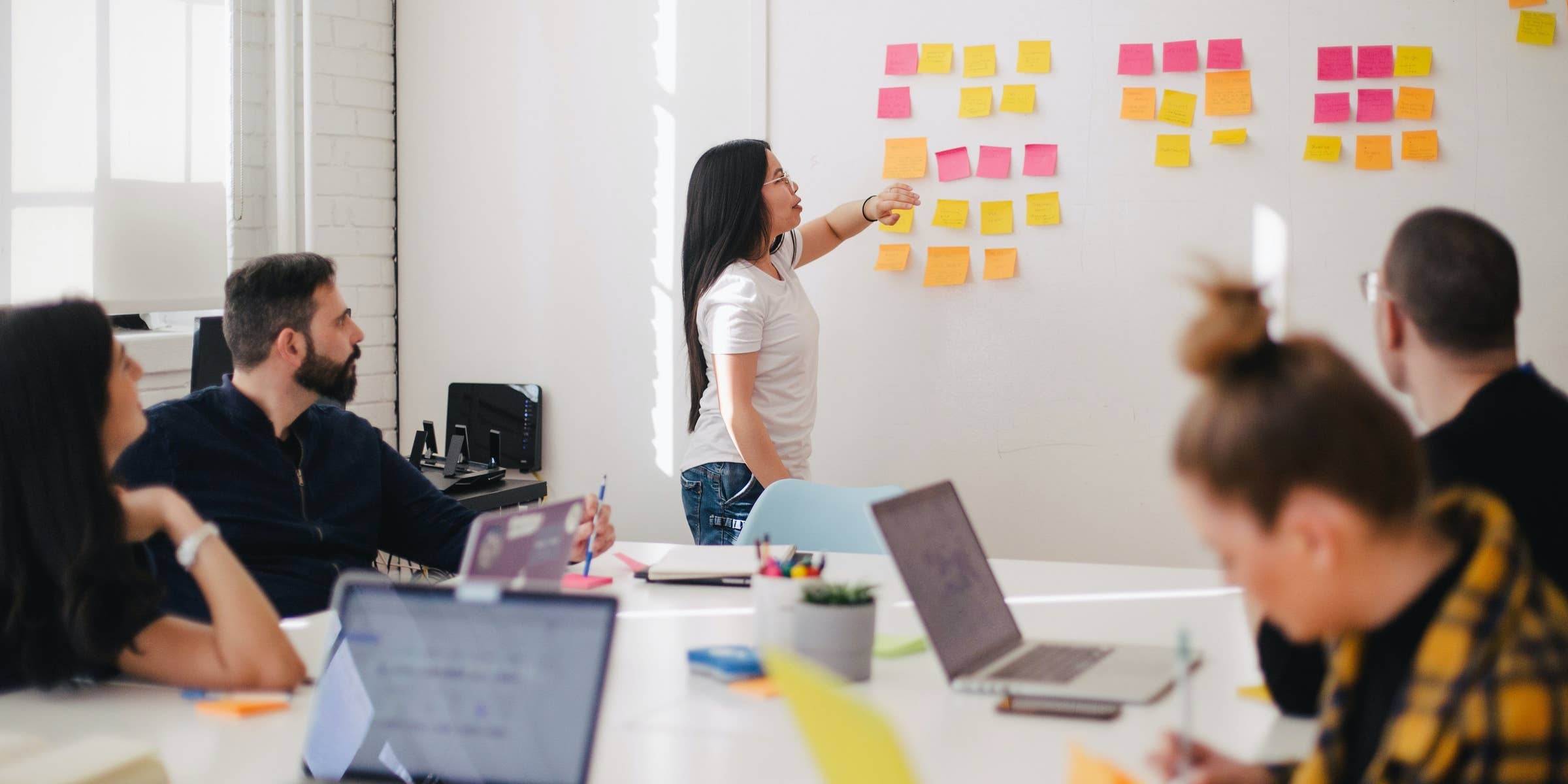 Project Manager
Project managers develop plans and timelines for company initiatives and oversee cross-functional teams to achieve key deliverables. They report on progress and budgets to executives. Project manager salaries average $77,000/year.
Marketing Manager
Marketing managers handle market research, branding, advertising, PR, events, promotional campaigns, and developing new strategies to attract customers. They earn a mean of $82,000/year.
Financial Analyst
Financial analysts research economic conditions, competition, and regulatory changes to make actionable recommendations on investments, mergers, budgets, loans, and other financial decisions. Their average pay is $63,000.
Information Systems Manager
IS managers implement and maintain company computer networks, databases, applications, and security systems. As technology continues to evolve, their median salary of $86,000 will rise.
Read Also:- Top Jobs for 16 Year Olds
How to Land an Administration Role
If you want to secure a great business administration job after graduation, here are some tips:
Earn your business admin degree or MBA from an accredited program. Many employers specifically target these programs for recruiting.
Specialize with a concentration like finance, marketing, HR, IT etc. to make yourself stand out.
Complete one or more internships in your field while still in school to gain hands-on experience.
Develop hard skills like budgeting, data analysis, project management software, CRM platforms, and web analytics.
Build communication, team leadership, critical thinking, and problem solving soft skills.
Get involved in business organizations and network in the community and online via LinkedIn.
Polish your resume, cover letter, portfolio, and interviewing abilities.
Research companies you're interested in and tailor your application materials specifically for each role.
Apply for all jobs that are a close match to your abilities, even if you don't meet 100% of the requirements.
Follow up after applying and try to make connections at target companies.
With the right degree, persistence, and professionalism, you can break into an exciting and lucrative business administration career in no time! The versatility of admin skills allows you to work across many different industries. Your business acumen will be invaluable for achieving success.
Learn More