Turning 16 is an exciting rite of passage. You can finally get your driver's license and start working. I know at 16 all my friends were eager to start making their own money. But with limitations on the types of work minors can do, many teens aren't sure where to begin their job search.
In this post, I'll share some of the best jobs for 16 year olds and tips to actually land your first gig. With summer vacation coming up, now is the perfect time to start earning cash and gaining valuable job skills.
Why Should You Start Working at 16?
I know you have enough on your plate already with school, activities, and your social life. So why bother getting a job as a teenager? There are actually some great benefits to working early:
You'll have your own income to spend how you want – on entertainment, clothes, saving for college, or even a car. Financial freedom is awesome!
It teaches time management balancing your responsibilities and makes you more independent.
First jobs give you useful skills in customer service, communication, problem solving and more.
You can explore potential career interests like healthcare, business, tech, hospitality, and other industries.
Work experience will make your resume stand out compared to other college applicants down the road.
Your managers and coworkers can provide professional references after seeing your strong work ethic.
Best First Jobs for 16 Year Olds
The following are some of the most popular and accessible jobs for teens your age:
Read Also:- Part Time Night Jobs
Food Service
Jobs at restaurants, fast food chains, coffee shops, concession stands, and other eateries are always great first employment options. You can work as a cashier, host, busboy, dishwasher, cook, server, barista, and more. The flexible scheduling works great with school hours.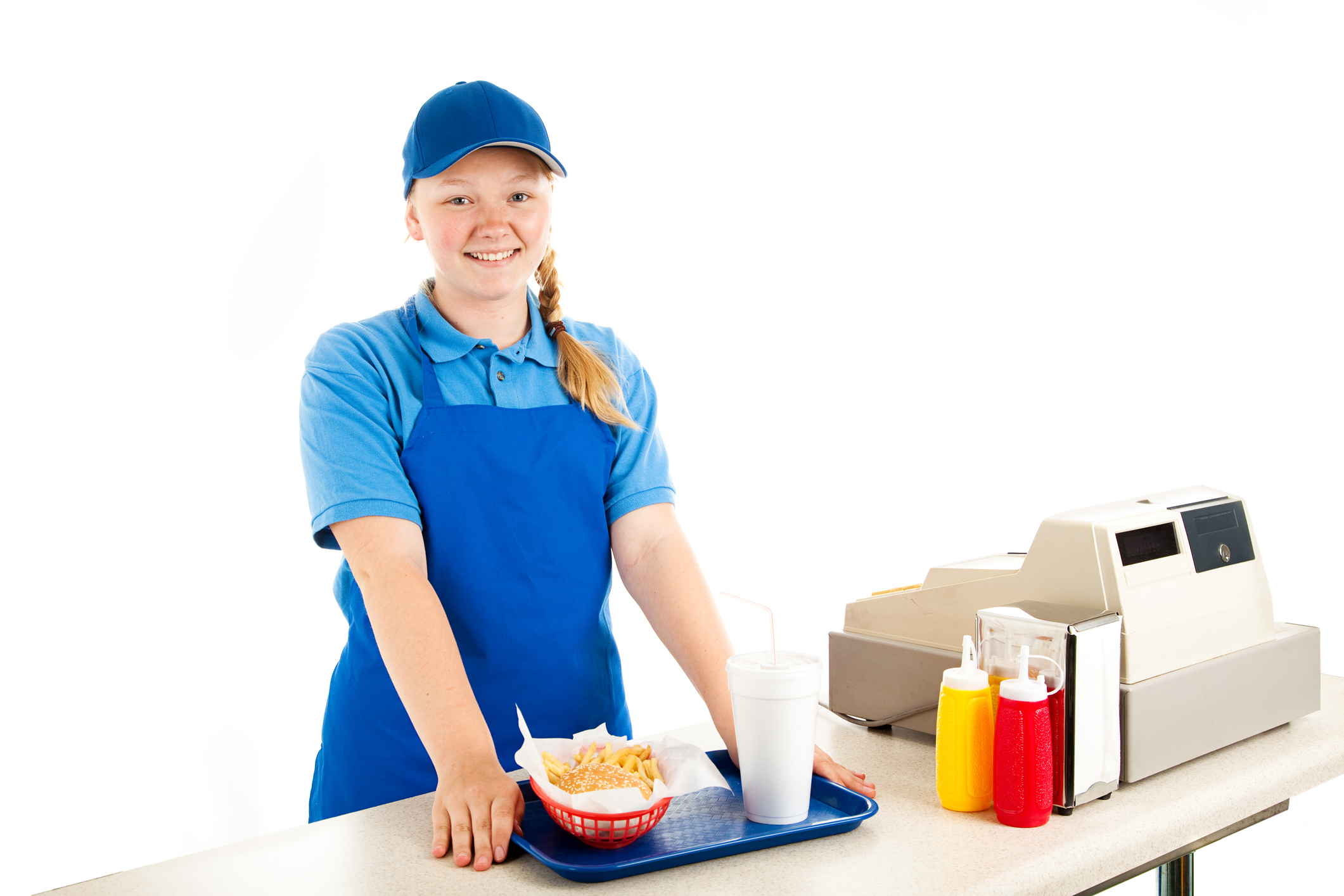 Retail
Retailers large and small need part-time staff year-round. You can find positions at mall stores, movie theaters, local boutiques, entertainment venues, grocery stores. Responsibilities range from stocking shelves and working the cash register to assisting customers.
Childcare
Parents in your neighborhood or around town will hire 16 year olds for babysitting, nanny services, and helping out at daycare centers. I used to watch a few kids on my block a couple evenings a week all through high school. The kids were fun and the pay was decent.
Read Also:- Weekend Jobs
Delivery Driver
Pizza shops and other restaurants will often hire 16 year olds to deliver food orders to homes and businesses. You'll need your own reliable car and clean driving record. But delivery driving gives you freedom, cash tips, and you'll get to know your town super well.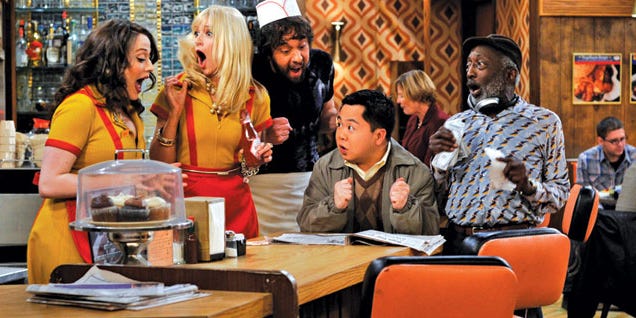 Camp Counselor
During the summer and on weekends throughout the school year, community centers, youth programs, churches, and parks departments need counselors to lead activities for kids of all ages. If you like working with children, it can be an incredibly fun and rewarding job.
Read Also:- Fun Part Time Jobs
Searching for Your First Gig
Okay, so now you know some great starter jobs. But how do you actually find these opportunities and get hired at 16? Here are some of my best tips:
Ask your parents, relatives, teachers, coaches, etc. if they have any connections to employers that hire teens. Getting referred makes a big impression.
Check online job boards like Snagajob and Indeed which aggregate listings from businesses hiring 16 year olds.
In person is sometimes best – go to retail stores, restaurants, entertainment venues and directly ask if they're looking for help.
Check community boards at your school, library, recreation center, or local shops to find job openings from individuals and small businesses.
Search for local tutoring, childcare, yardwork, and other services needed in your neighborhood on sites like Care.com.
Follow your favorite brands and stores on social media – many will post when job openings pop up.
Sign up with UberEats, DoorDash, or Postmates to start delivering food orders on a flexible schedule.
Conclusion
Starting work as a 16 year old has been a positive experience for me and most of my friends who worked early jobs in high school. It's incredibly empowering to earn your own money for the first time. Just be sure to keep up with school and other responsibilities. Use calendars and planners to stay organized if you do start working as a teenager.
The key is finding employers willing to hire at 16 and making a good impression through reliability, communication skills, and a positive attitude. Master these and you'll have a solid first job. Good luck! Let me know in the comments if you have any other questions
Learn More