Choosing to major in finance opens the door to some of the highest-paying and most in-demand careers. Finance majors gain skills in financial analysis, investment management, risk assessment, and more that lead to lucrative job opportunities.
In this comprehensive guide, we explore the many rewarding finance major jobs and careers available today. Whether you want to work at a major bank, investment firm, insurance company or elsewhere, a finance degree provides diverse options.
Overview of a Finance Major
A bachelor's degree in finance gives students deep knowledge of the financial systems that power the economy. Key topics studied include:
Financial Accounting
Investment analysis
Corporate finance
Financial modeling
Banking operations
Risk management
Portfolio management
Securities valuation
Micro and macroeconomics
Finance majors also gain hard skills in using financial software, building financial models, conducting data analysis, and creating presentations.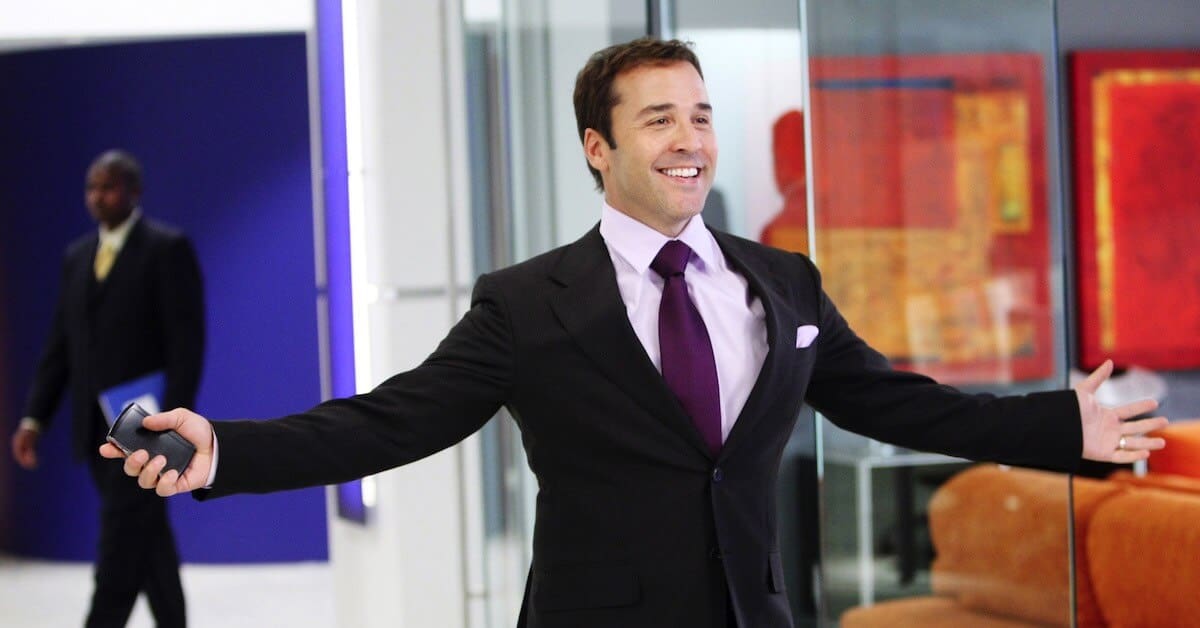 This diverse business skillset along with financial expertise prepares graduates for many high-paying finance careers.
Highest Paying Jobs for Finance Majors
The most lucrative careers for finance majors typically require additional education and certification. However, the long-term earnings potential is immense at the highest levels.
Investment Banker
Salary Range: $80,000 – $500,000+
Investment bankers help corporations and institutions raise capital through services like underwriting debt and equity offerings. Top earners can make millions on huge deals and commissions.
Portfolio Manager
Salary Range: $80,000 – $300,000+
Portfolio managers construct investment portfolios for clients and oversee trading activities to maximize returns. Performance-based bonuses can significantly increase total compensation.
Financial Analyst
Salary Range: $60,000 – $150,000
Financial analysts evaluate economic trends, create financial models and analyze data to guide business decisions and investment strategies.
Actuary
Salary Range: $60,000 – $250,000
Actuaries use statistics and financial modeling to assess risk and uncertainty. They ensure insurance companies have enough capital to pay out potential claims.
Financial Manager
Salary Range: $65,000 – $200,000
Financial managers plan and direct accounting, budgeting, and investments for companies. Corporate financial managers earn the highest salaries.
Finance Major Entry-Level Jobs
Graduates don't have to jump right into the highest-paying finance careers. Many enter the industry in analyst or associate roles to gain experience. Common entry-level finance major jobs include: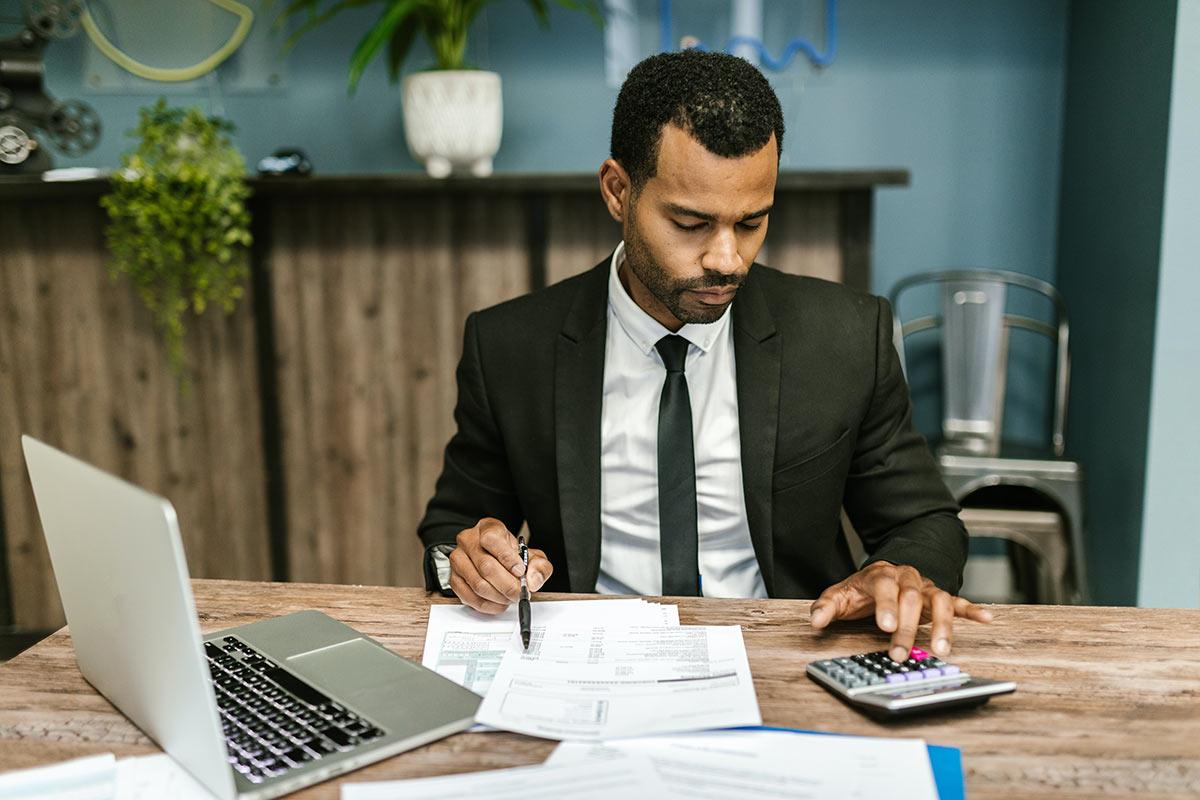 Financial Analyst
Financial analysts support the investment decision-making process through data analysis, modeling, forecasting, and research. This role provides great exposure to the investment world.
Median Salary: $63,000
Investment Banking Analyst
Investment bank analysts work long hours on teams supporting M&A transactions, IPOs, debt offerings and other deals. A fast-paced role that prepares for advancement.
Median Salary: $70,000
Accounting Associate
Work at public accounting firms to provide auditing, tax preparation, consulting, and advisory services. Gain accounting experience and pursue a CPA license.
Median Salary: $55,000
Actuarial Analyst
Use predictive modeling and statistical skills to assess risk for insurance companies. Often involves passing actuarial exams to advance.
Median Salary: $60,000
Financial Advisor Trainee
Build client relationships and provide retirement and investment guidance under senior advisor supervision. Leads to a full advisor role.
Median Salary: $44,000
These starter roles allow recent grads to apply their finance education while establishing a career foundation. Gaining even 1-2 years of experience opens doors to far more lucrative positions.
In-Demand Finance Major Careers
Beyond Wall Street jobs, finance majors have many career options in growing fields. Some top in-demand finance careers include:
Data Analyst
Nearly every company needs data analysis to drive strategy and operations. Finance majors have the ideal skills to translate data into insights.
Median Salary: $63,000
Financial Crime Analyst
Major financial institutions hire analysts to detect fraud, money laundering and cybersecurity threats through data analysis techniques.
Median Salary: $74,000
Treasury Analyst
Help corporations optimize cash flow and liquidity while mitigating financial risk. Essential role at all large companies.
Median Salary: $71,000
Financial Consultant
Provide financial advice and solutions to businesses and individuals at consulting firms. High growth industry.
Median Salary: $66,000
Real Estate Analyst
Evaluate property investments and financing options. Demand is rising for analysts at real estate investment firms and banks.
Median Salary: $63,000
Insurance Underwriter
Assess insurance applications to determine coverage terms and premiums. Finance skills help quantify risk scenarios.
Median Salary: $60,000
This snapshot highlights the versatile career paths supported by a finance degree. Both established and growing industries offer ample opportunities.
Finance Major Jobs by Industry
Finance majors can leverage their skills in practically any industry. Here are the top employers by field:
Financial Services
Commercial banks
Investment banks
Wealth management firms
Insurance providers
Private equity firms
Hedge funds
Technology
Fintech companies
Software providers
Information services
Big data analytics
Professional Services
Accounting firms
Consulting groups
Law practices
Staffing agencies
Manufacturing & Retail
Manufacturers
Consumer products companies
Retailers
Wholesalers
Real Estate
Commercial developers
Residential brokers
Property managers
REITs
Government
Federal Reserve
SEC
State treasury departments
Regulatory agencies
This diversity highlights why a finance major remains one of the most versatile and valuable degrees. The skills apply widely to fuel careers across all industries.
Key Skills Needed for a Career in Finance
While a finance degree provides vital knowledge, certain soft and hard skills are also crucial to succeed in the industry. Developing these abilities will maximize your career opportunities:
Financial Modeling
The ability to build valuation and forecasting models is critical for analysts and beyond. Master Excel and financial modeling fundamentals.
Data Analysis
Extracting insights from company and market data through statistical analysis and visualization is a pivotal skill in finance.
Communication
Finance professionals must distill complex financial information into clear presentations and reports for senior leaders and clients.
Relationship Building
Managing and understanding client needs is vital in investment banking, wealth management, and other client-facing roles.
Problem-Solving
Assess financial risks and opportunities to develop solutions that meet business objectives.
Leadership
Moving into management roles requires leadership abilities to motivate teams and drive results.
Obtaining technical knowledge is table stakes. Standing out means mastering the softer abilities that bring financial expertise to life.
Education and Certifications
While a bachelor's degree in finance is sufficient for entry-level roles, additional credentials unlock the highest-paying careers:
MBA – Earning an MBA with a finance concentration is a common path to senior corporate finance positions and investment banking. The network is also invaluable.
CFA – The Chartered Financial Analyst certification is a must for portfolio managers and investment analysts. It requires passing three rigorous exams.
CPA – Certified Public Accountants have abundant career options in accounting and advisory services at major firms.
FRM – The Financial Risk Manager certification qualifies for risk analysis roles at banks, insurers, and corporates.
Actuarial Exams – Passing rigorous actuarial exams is necessary to advance as an insurance company actuary.
Completing applicable graduate degrees, certifications, and license requirements gives finance majors an edge and broad career possibilities.
Career Paths by Job Function
Finance major graduates don't have to pigeonhole themselves into one career path either. Diverse job functions provide progression opportunities:
Corporate Finance Path
FP&A Analyst > Senior Analyst > FP&A Manager > Director > VP of Finance > CFO
Investment Banking Path
Analyst > Associate > VP > Director > Managing Director
Asset Management Path
Associate > Senior Associate > Portfolio Manager > Sr. Portfolio Manager > Managing Director
Accounting Path
Audit Associate > Senior Associate > Manager > Senior Manager > Partner
The ability to transition between financial advisory, corporate, and investment roles expands options greatly over a career.
Future Career Outlook for Finance Majors
The future looks bright for finance majors looking to capitalize on in-demand skills. According to the Bureau of Labor Statistics, financial analyst and advisor jobs are projected to grow 17% by 2030, much faster than average.
High-paying positions like investment banker, portfolio manager, and corporate CFO will continue to offer huge income potential for top performers.
Meanwhile, technology is transforming roles like financial data analyst and risk manager by increasing the need for digital fluency and data skills.
However, the core value provided by finance professionals' expertise, strategic thinking, and client relationships remains indispensable.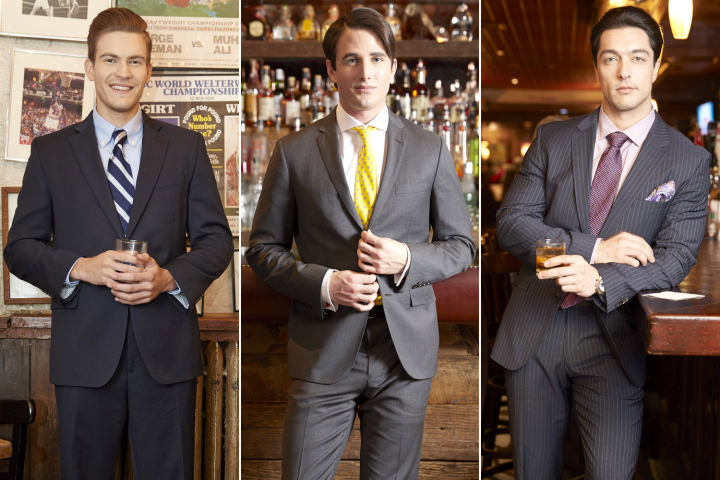 Overall, major tailwinds signal a strong job market for finance majors in the decade ahead. The combination of high wages and growing demand is hard to beat.
How to Stand Out As a Finance Major
Given the attractive career prospects, competition for top finance jobs can be fierce. Here are tips to stand out:
Maintain a high GPA – Finance recruiters often have GPA cutoffs.
Take advanced Excel modeling courses – VBA, PivotTables, PowerPivot, etc.
Obtain applicable internships – Crucial real-world experience.
Join finance-related student organizations – Build business relationships.
Consider an MBA or extra certification – Shows commitment to the field.
Attend industry conferences and events – Network and learn emerging trends.
Develop polished financial presentation skills – Visuals, storytelling, and executive presence.
Show passion for finance – Genuine interest goes a long way.
Preparing early and going above and beyond academically, extracurricular, and professionally will pay dividends in landing a top role.
Change the World with a Finance Career
Pursuing a lucrative finance career and making a positive impact on society aren't mutually exclusive.
Many organizations offer roles that allow finance majors to add value through ethical services:
Credit unions
Community development banks
Social impact investors
ESG funds
Non-profit advisors
Financial literacy educators
Look closely and you can find a finance career aligning personal interests and values with professional expertise to do good.
Conclusion
A degree in finance provides the knowledge and skills to excel across the financial services industry and beyond. While demanding, finance major careers deliver high salaries, growth opportunities, and valuable real-world impact.
Whether starting out or looking to advance, there are abundant roles to apply financial skills in fields from investment banking and asset management to fintech, insurance, real estate, and more. Ongoing education and certifications will expand options further.
For motivated students, a finance major combined with networking and professional development opens the door to a rewarding lifelong career. The need for financial expertise will only continue to grow in the future.
Learn More